About Gas Weiss
Gas Weiss Ltd are a London gas engineering & plumbing service provider.
We are servicing thousands of properties within the London area and are renowned for our outstanding customer service, our fast response, and honest pricing policy.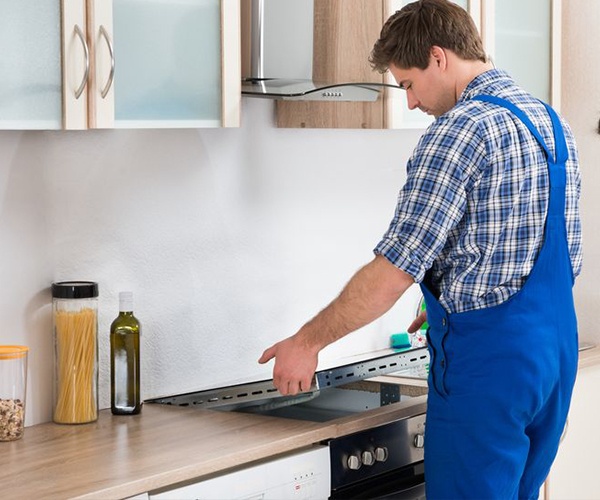 Highly Experienced
Gas Weiss Plumbing and Heating is one of fastest growing plumbing companies of North London. Carrying an experience of over 10 years, we are committed towards excellence by providing craftsmanship and commitment to the hassle free service you deserve.
We at Gas Weiss Plumbing and heating, handle boiler service and repair issues for a wide range of boilers and brands. Boilers can break down and the repair costs are expensive if you don't contact the right people. That's where we offer our services, our professionally trained team knows exactly what it takes to maintain, service and repair a boiler, and get it working in no time.
Big enough to cope, small enough to care
Why Us?
FSB approved.
All prices subject to VAT.
10% discount for charity and schools.
Easy installation and simple maintenance which saves time and money.
Long working life – guaranteed for the life of the boiler.
Ready to provide quality service with a fast response time across London.
We believe in customer satisfaction that's why we aim to sort the jobs as soon as instructed.
Our automated software keeps you updates on job status once it logs on to our records.
You don't need to worry about missing an appointment with us, our automated software informs you as soon as our team is dispatched.
Our automated system informs you when it's time for that annual gas safety and boiler service.
Our team quotes for authorization in case any additional charges may incur during the job.